Growth is linear, while scaling is exponential.
OPSCALE ERP for manufacturing industry assist manufacturing companies to scale up by enhancing their overall operational excellence, efficiency, and productivity, which eventually increases the throughput.
OPSCALE CMMS for Plant maintenance is a preconfigured, easy to implement and simple system for shop floor excellence.
At OPSCALE it is ensured that the benchmarked success is not limited to a single manufacturing unit
and that, it is replicated anywhere externally which in turn, helps in business expansion.
We accomplish this through our mantra of
"Simplicity, Scalability, and Sustainability"
Experience the difference in manufacturing and distribution through our proven, insightful enterprise software derived
from our considerable industry experience and functional wisdom.
Enterprise software to scale up
the manufacturing companies through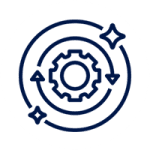 ERP for manufacturing
industry
Promising better throughput by optimizing the entire business process and supply chain.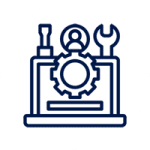 CMMS for plant
maintenance
Scaling up manufacturing through better shop floor management and asset management.
Better Sales & Distribution
Sales force automation and distribution management system
Ensuring better sales and smoother distribution through digitalization.
Our 3-decade of key industry insights have helped us devise – OPSCALE, an Enterprise Software to scale up the manufacturing companies and aid them to increase their throughput. From shop floor to top floor, OPSCALE ERP gives the desired data visibility across the supply chain, and synchronize all departments. From procurement, production planning, inventory management to WEBSHOP and CRM it ensures resource optimization.
OPSCALE CMMS is pre-configured plant maintenance system with 95% ready-to-use reports & MIS. It enables companies to fast-track their Industry 4.0 initiatives more confidently. From enhancing asset life to reducing downtime and maintenance costs, it offers comprehensive manufacturing support.
OPSCALE S&D comes with Sales Force Automation for sales team productivity and performance; while the Distribution Management System and Van Sales enables smoother distribution and stock management.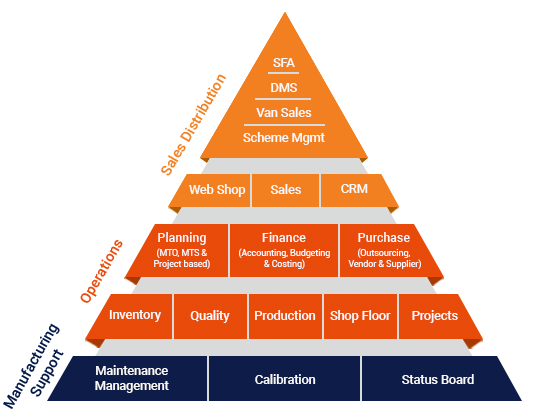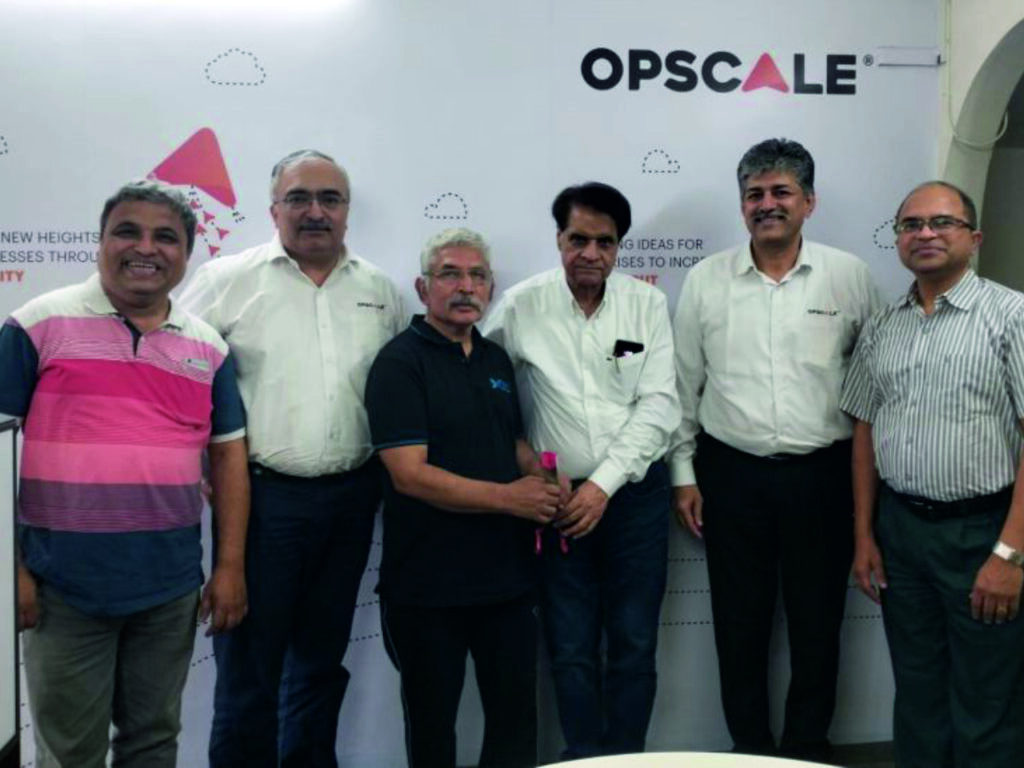 Felicitating Veterans like Mr. Rajiv Madhav Mandke and
Mr. MK Khanduja, along S2R2 Technologies during
Opscale Partner Program (OPP)
In FMCG or Processed food business if you want to be faster than your competitor You need to be more agile, agile in taking decisions and that too informed ones.